Objective :
» To provide healthy and nutritious food & beverages to all the students.
» Utmost importance is given to the quality and hygiene of the food.
» Ensuring the food safety standards are adhered at all times in our canteens.
5-S- IMPLEMENTATION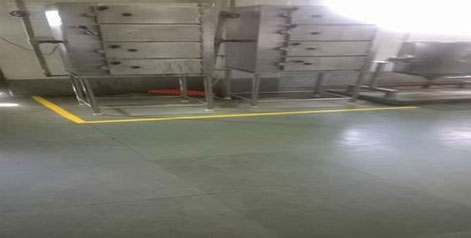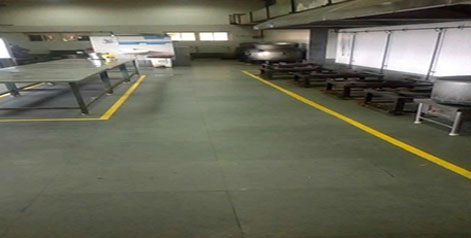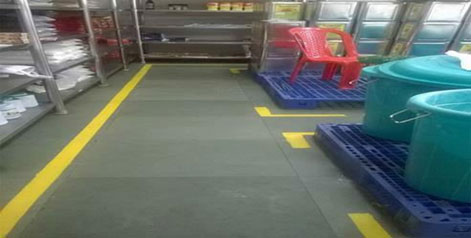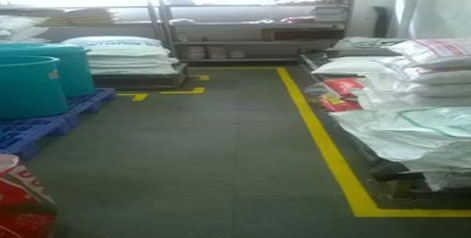 5S @ KITCHEN

Best practices followed in food preparation(1/4)
Material Receiving / Inspection Process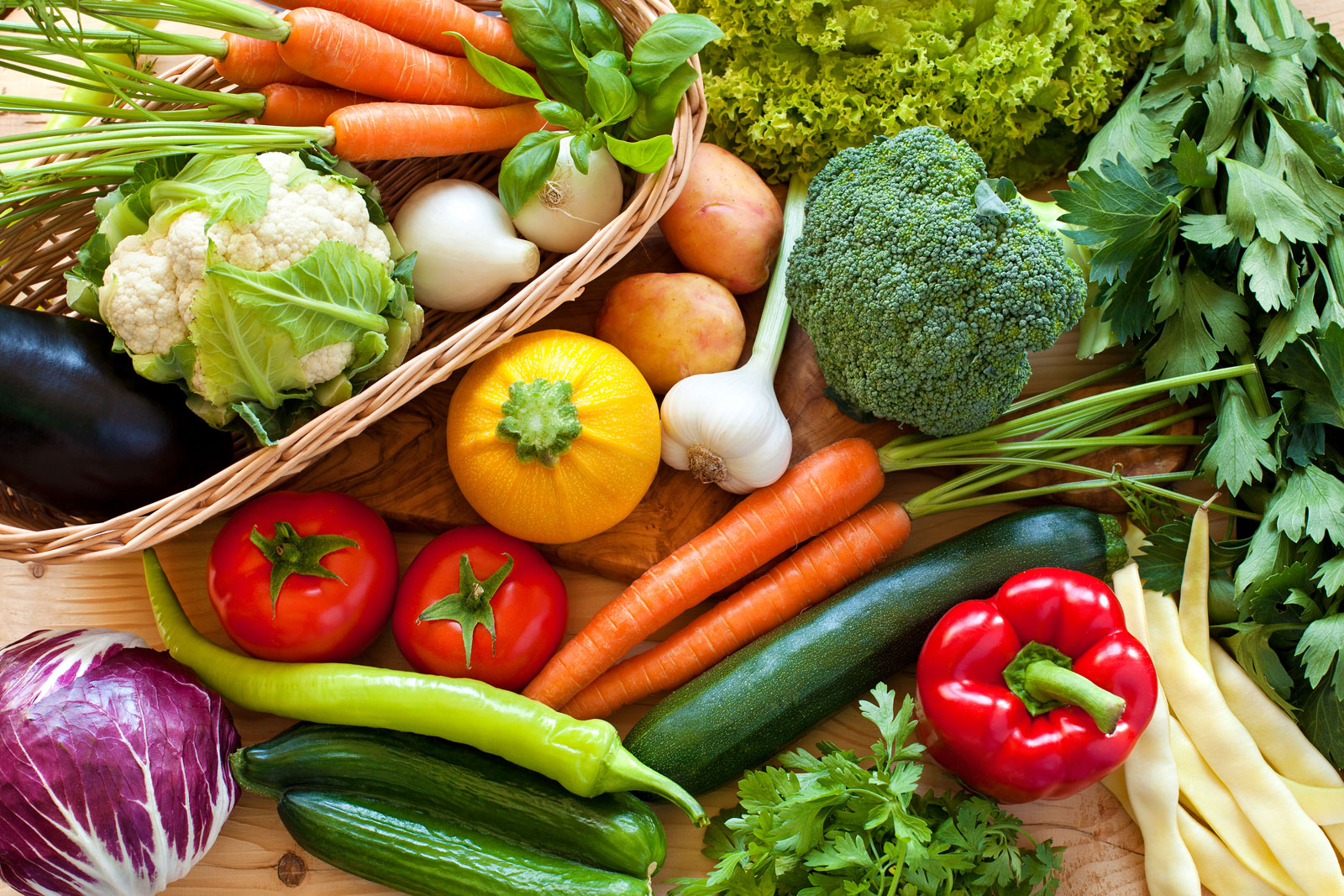 Vegetables & Fruits
Visual check
Sanitizing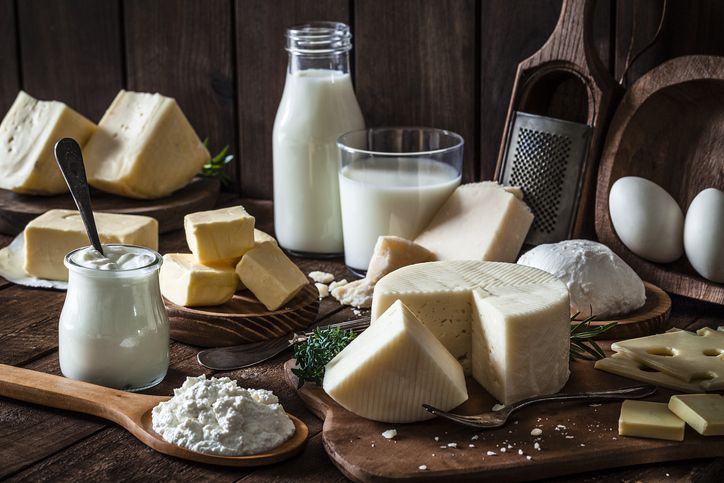 Dairy product
Temperature
Mfg.date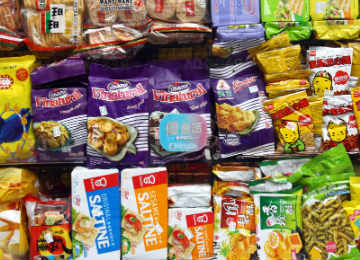 Packed food
Visual Check
Mfg.date
Best practices followed in food preparation(2/4)
Step by step sorting process followed in our Canteen
All the below sorting process is done for all the materials and they are monitored to avoid foreign objects in food.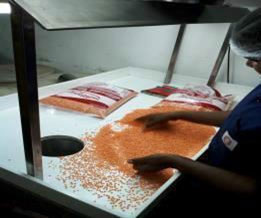 Preliminary sorting done before handing over to the production team.
This will help to reduce foreign objects.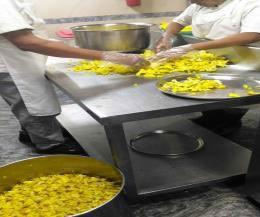 Primary sorting done before and after the cutting.
Biological characters are removed through this process .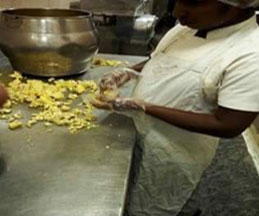 Secondary Sorting done before cooking.

Best practices followed in food preparation(3/4)
Cooking and serving temperature monitoring and recording
Cooking Temperature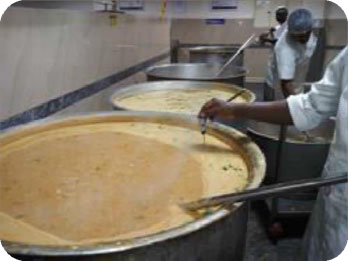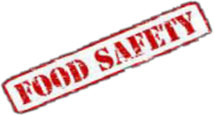 Serving Temperature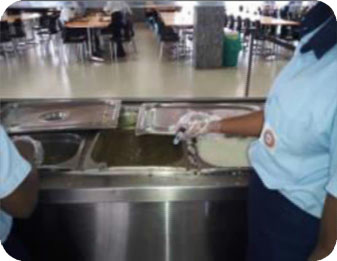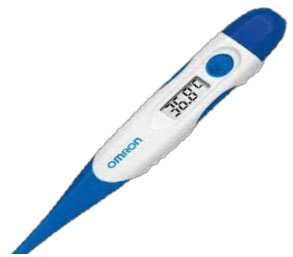 Best practices followed in food preparation(4/4)
Sanitation Process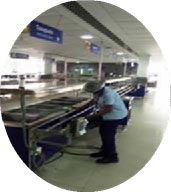 Remove Food Particles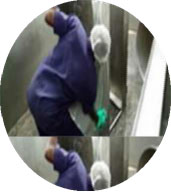 Wash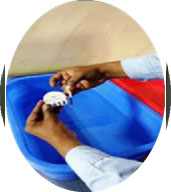 Applychlorine Solution(200 PPM)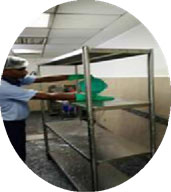 Rinse with Hot Water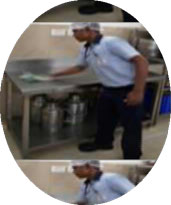 Air Dry
Food Safety Standards in Canteen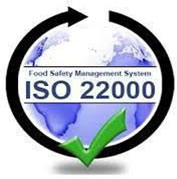 Maintaining FSMS in Canteen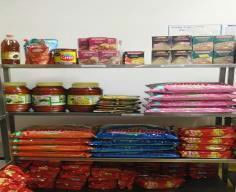 Inspection of Food Storage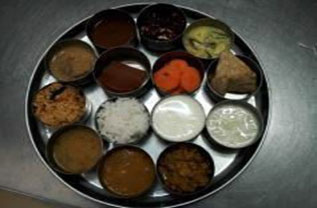 Sensory Evaluation Panel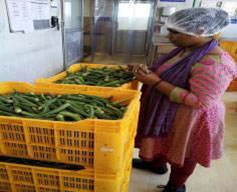 Inward Materials Quality Check
Weekly Training to Catering Crew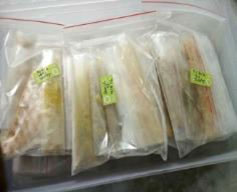 Daily Food Sample and Lab Test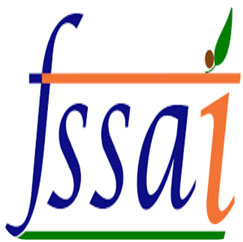 Daily Audited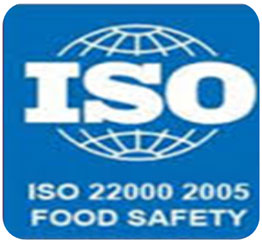 Monthly Audited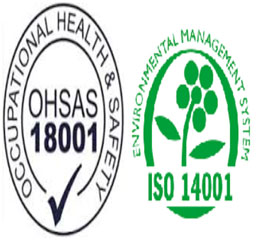 Yearly Audit
Methods of Cooking & Equipment Used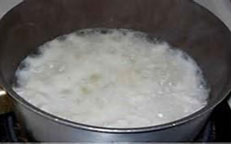 Boiling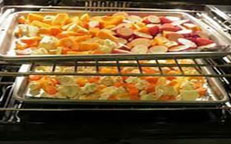 Steaming & Roasting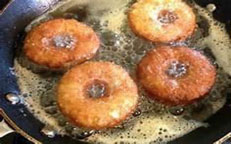 Deep-frying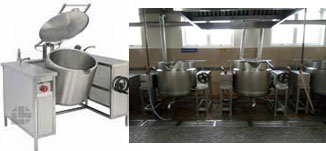 Steam Boilers Electrical Operated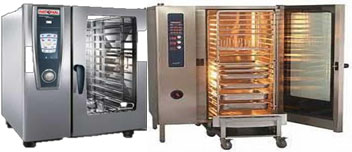 Combi Ovens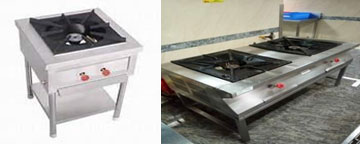 Single & double burner Ranges
Dry Storage Operated as per FIFO Standards 1/2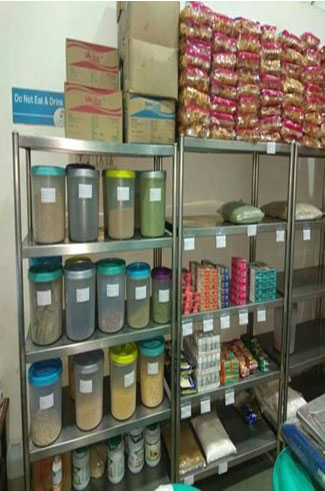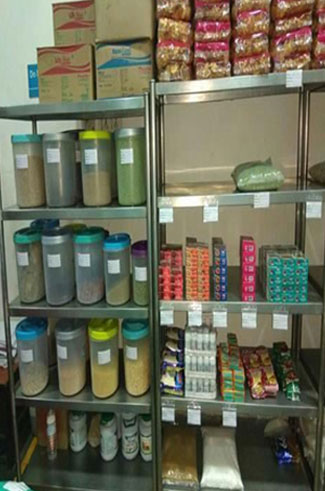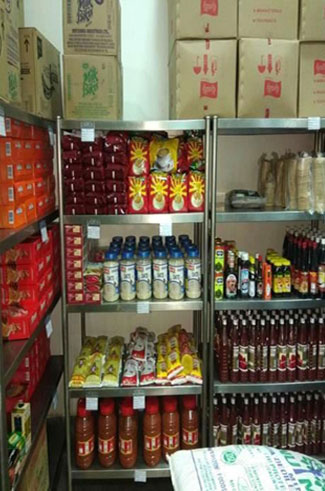 Dry Storage Operated as per FIFO Standards 2/2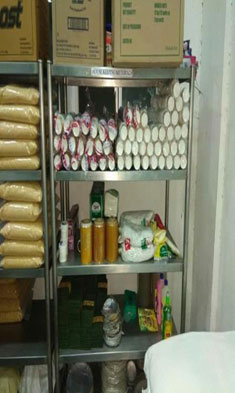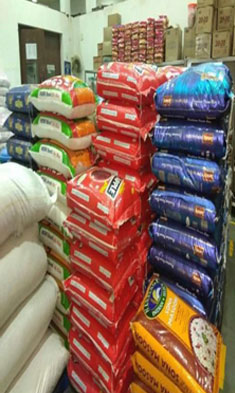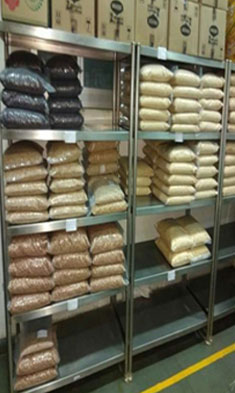 Restricted Raw Materials in all our Canteen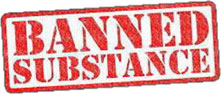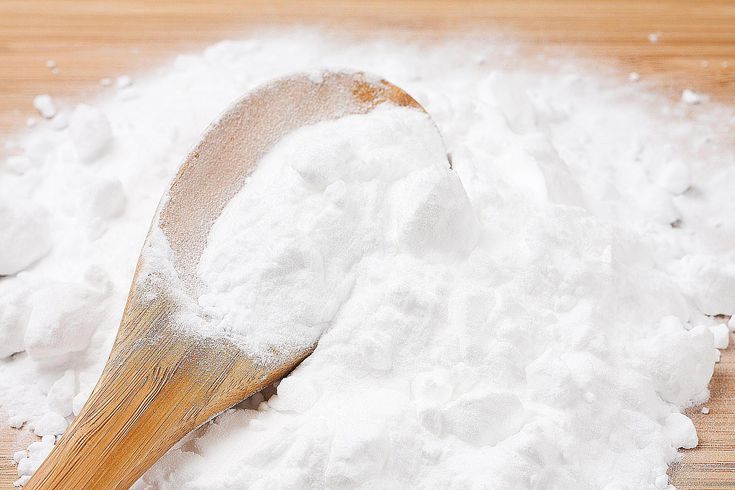 Baking / Cooking Soda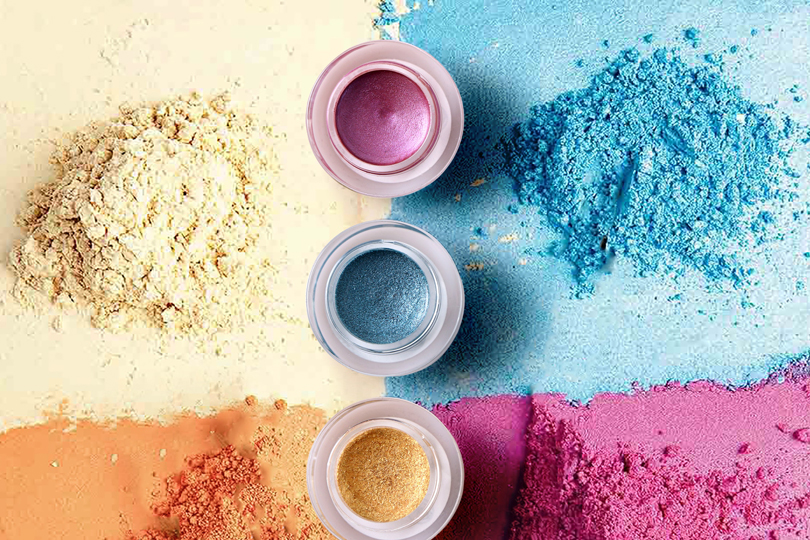 Color additives Powder / Liquid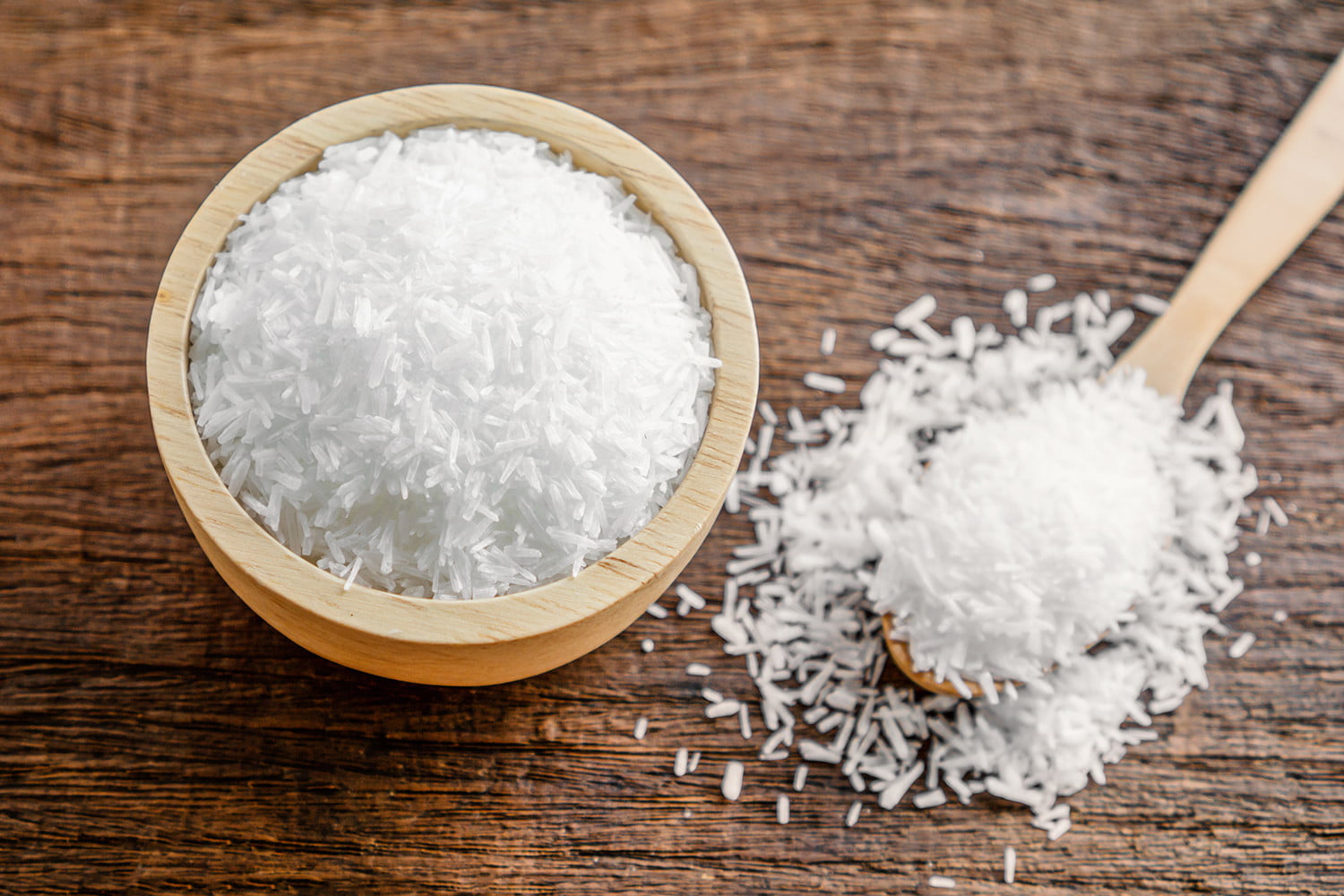 Ajinomoto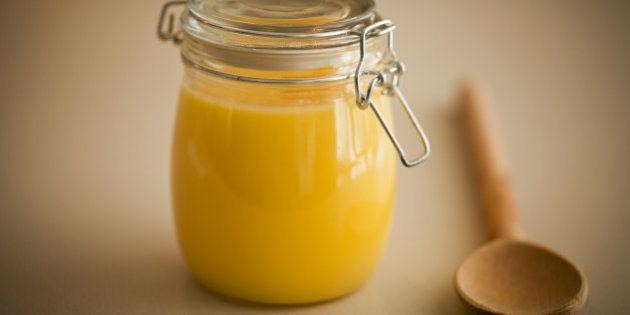 Vanaspati
Best practices with canteen staffs (1/2)
List of Pre Medical Checkups Carried out for Canteen Employees Before Onboarding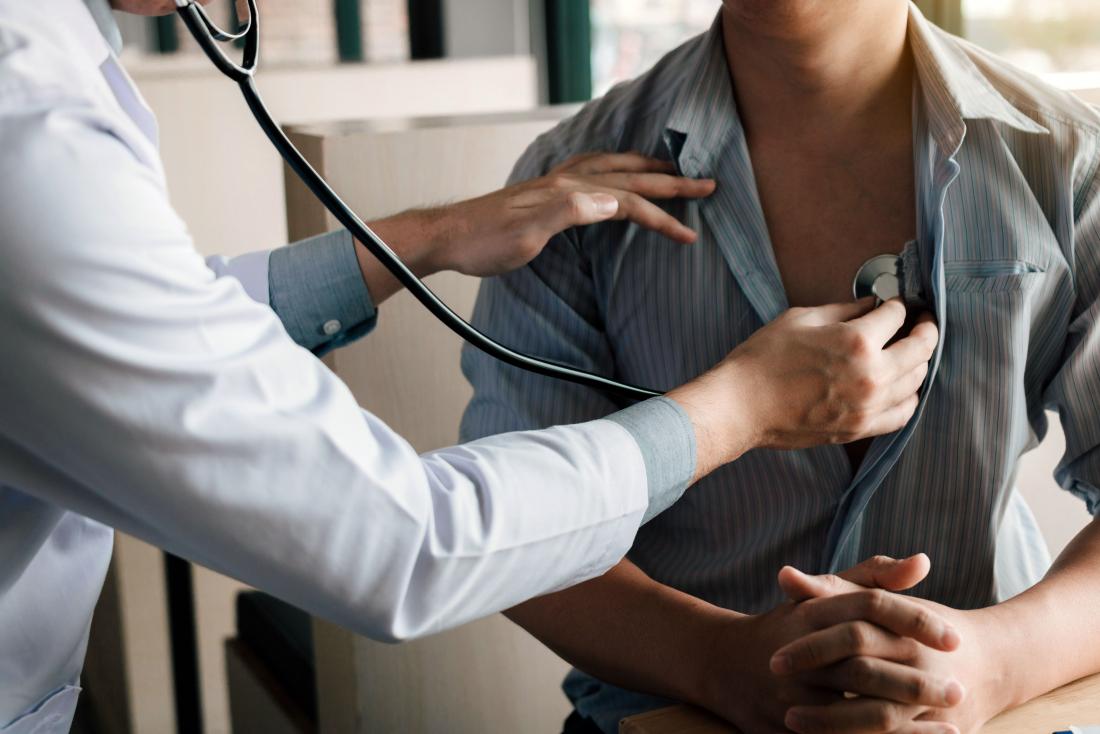 Physical examination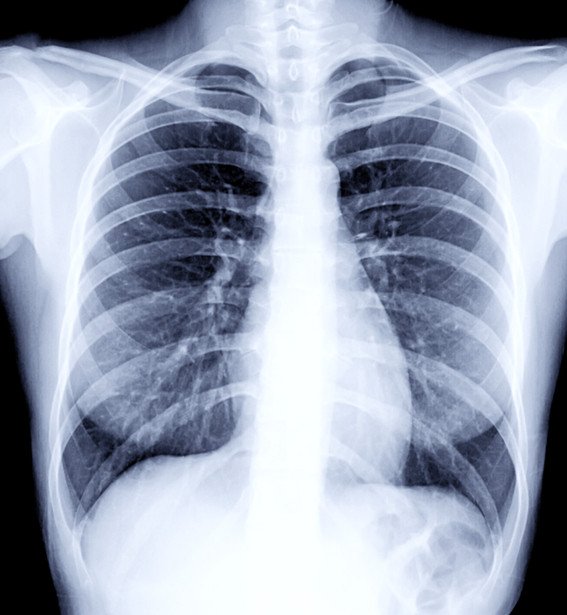 Investigation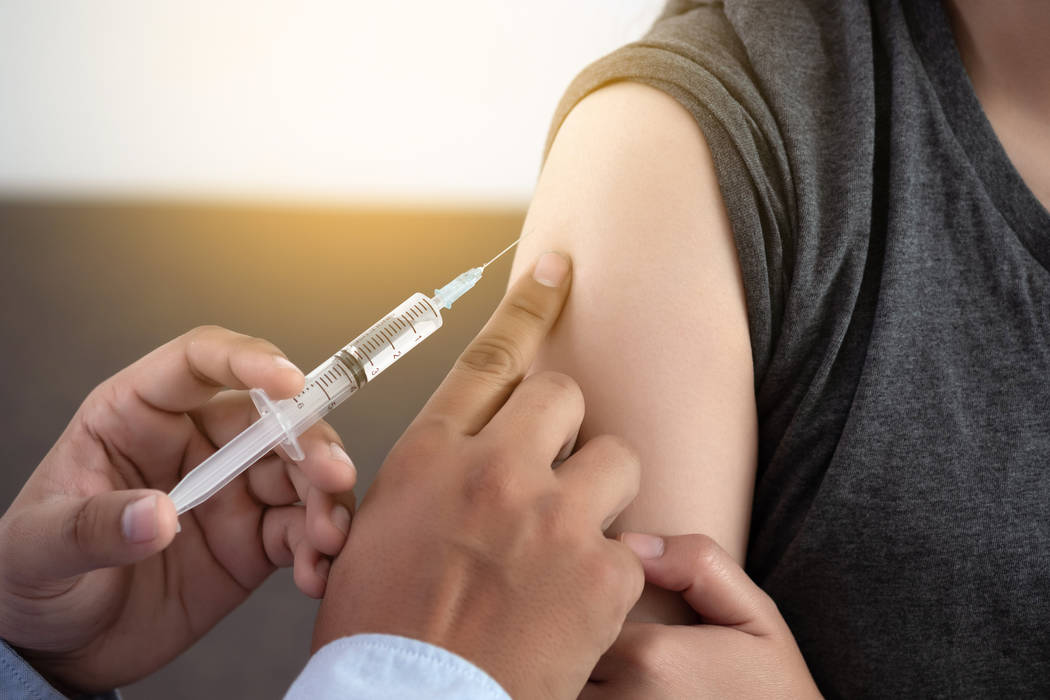 Immunization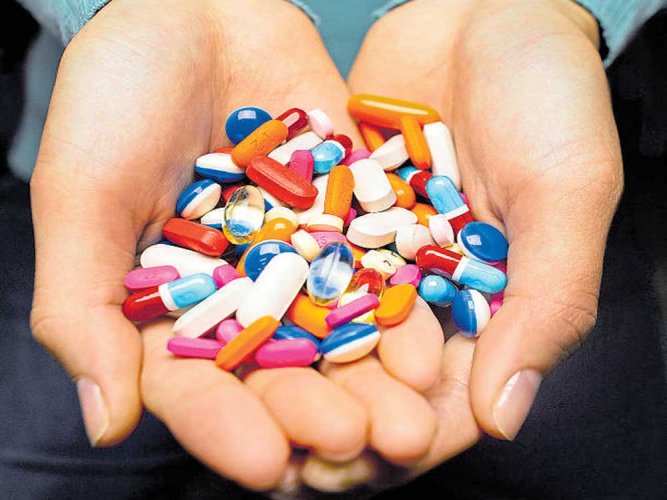 Deworming
Best Practices with Canteen Staffs(2/2)
Types of Trainings Conducted for Canteen Staffs by Internal and External Trainers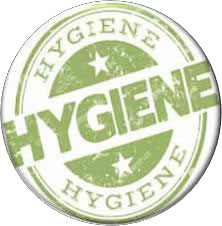 Hygiene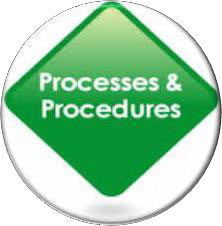 Process and procedures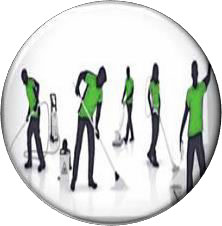 Cleaning
Safety
Total - 27 Topics
15 / Month
QHSE-Standards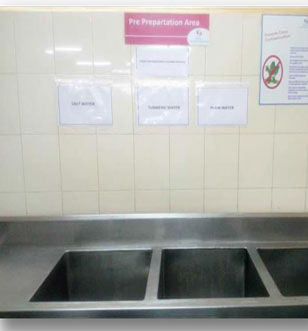 Vegetables Sanitizing Station (3 Sink SOP)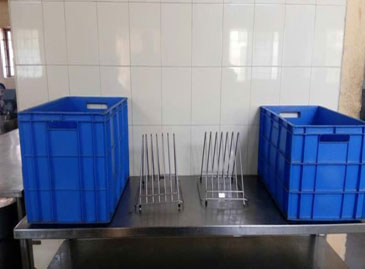 Cutting Boards & Knifes Sanitizing Station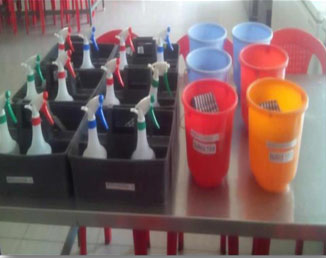 Cleaning Utility Sanitizing Station
Plate Washing Procedure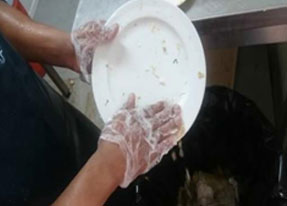 Waste Removal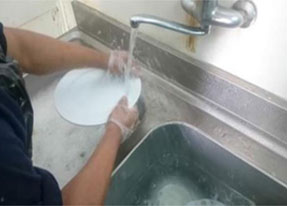 Primary Rinse
Secondry Rinse & Washing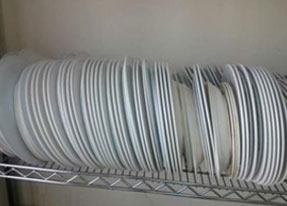 Stacking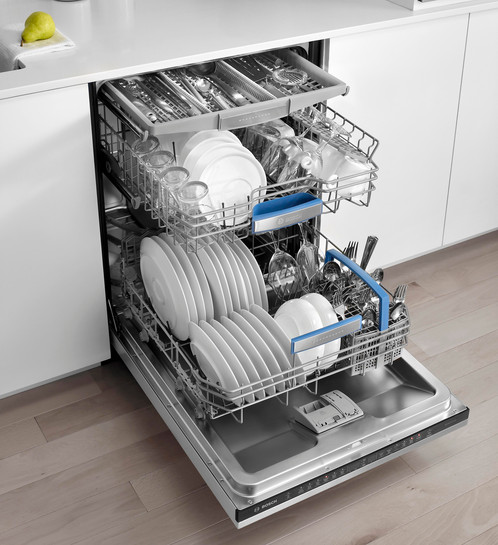 Air Dry
Waste Collection